Audio update on Bugatti Chiron.
Custom Search
Hi guys, we believe you have received our audio update. This content explains about a car launched from the Volkswagen group.The Bugatti Chiorn, which is supposed to be the worlds most fastest super car. Hope you have listened to the audio we have forwarded in whatsapp.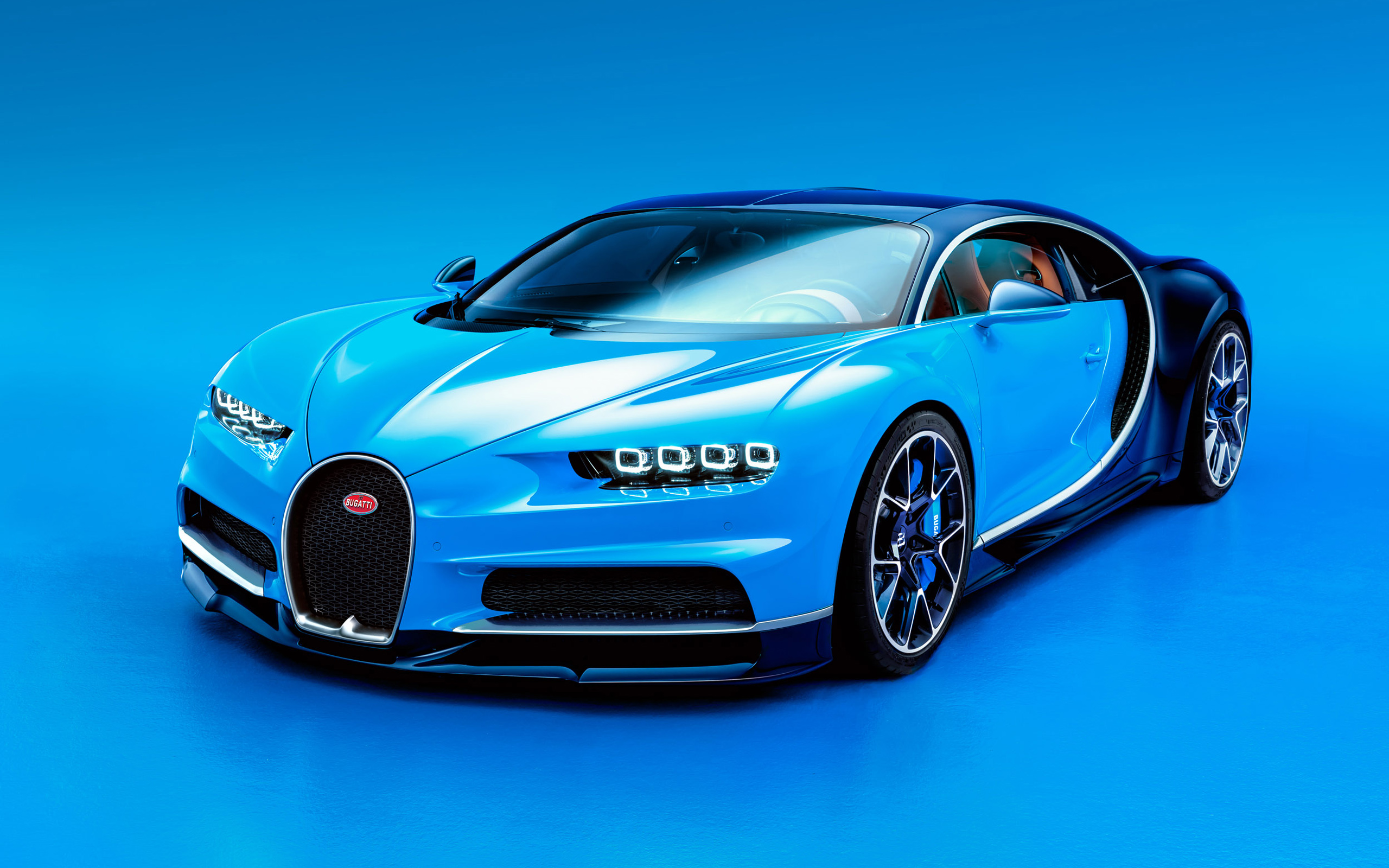 Learn Engineering through whatsapp
This update is part of the FREE online learning programme. On the subjects mechanical engineering and automobile engineering, initiated by techtrixinfo.com through whatsapp at +919744615655
Thus anyone who wishes to receive this update can send us a whatsapp message at +919744615655.
Format to Subscribe to this FREE service.